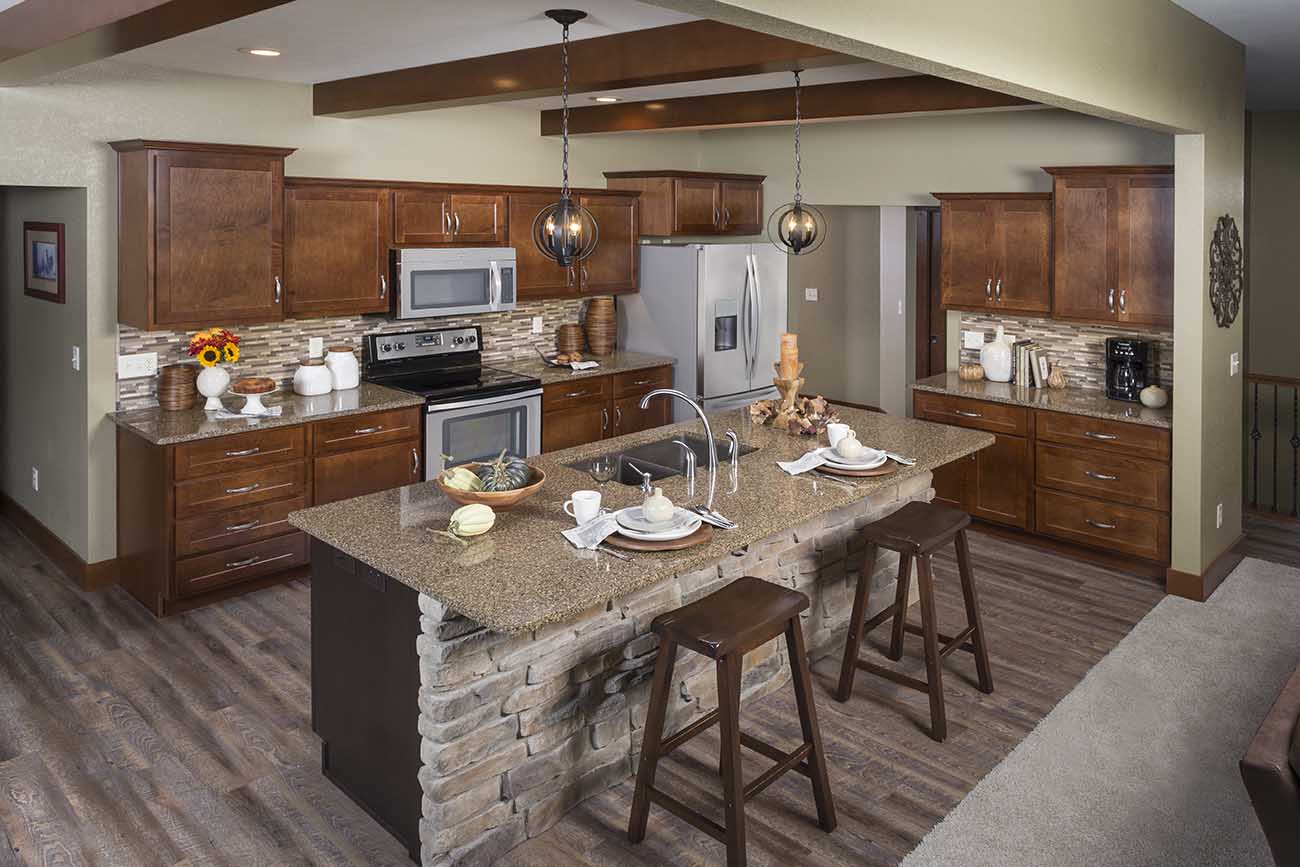 QUALITY DISCOUNT CABINETS
Michigan Discount Cabinets was established by E.W. Kitchens to provide quality, affordable lines of kitchen cabinets to homeowners and builders looking to do the project themselves. Our cabinets are long lasting, easy to install and give you full control to bring your vision to life.
Builders, designers and homeowners throughout Michigan have trusted Michigan Discount Cabinets with their new kitchen, kitchen remodeling and cabinet projects since 1947. Our experience and commitment to customer satisfaction are unmatched.
CABINETRY STYLES
We carry all door styles for Aristokraft and Diamond Vibe cabinetry lines.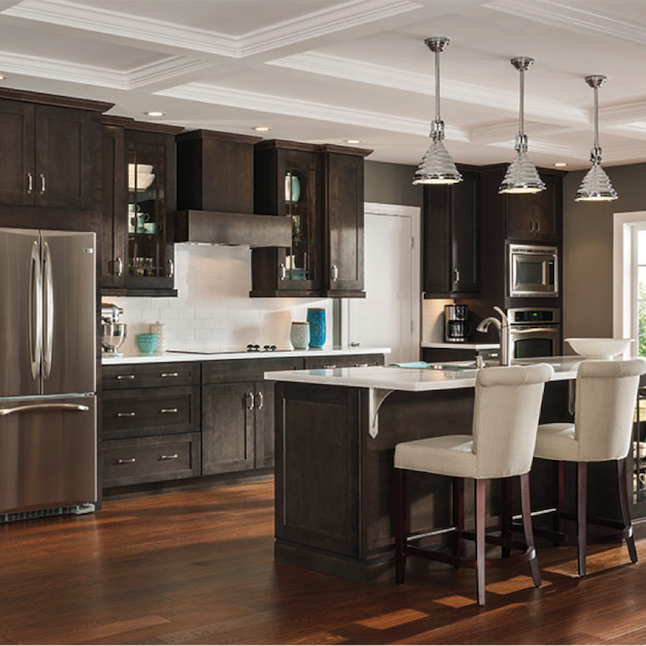 KORBETT
Aristokraft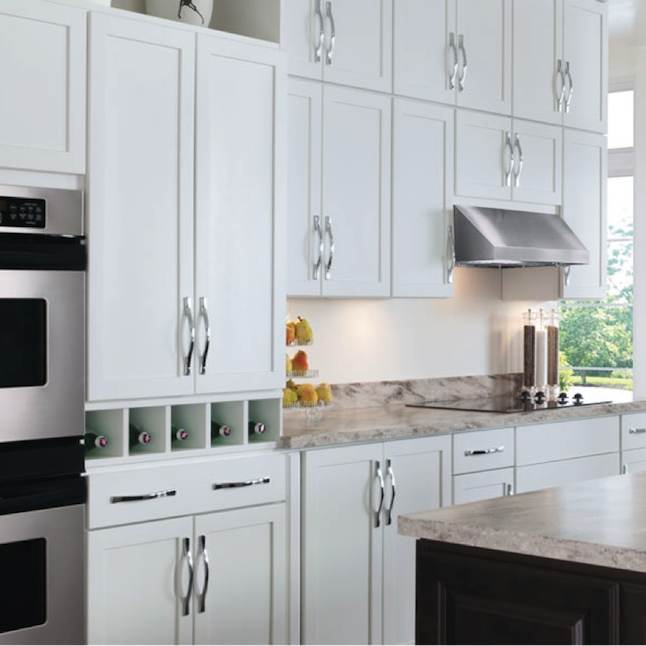 WINSTEAD
Aristokraft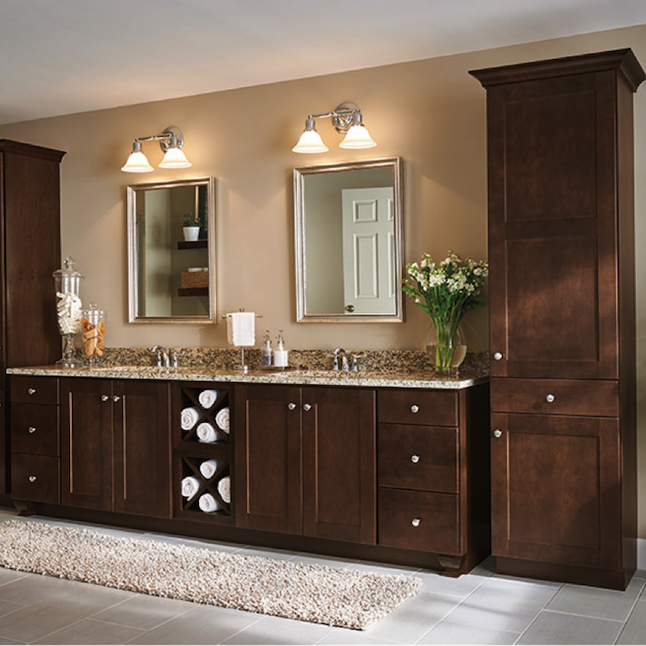 KORBETT BATH
Aristokraft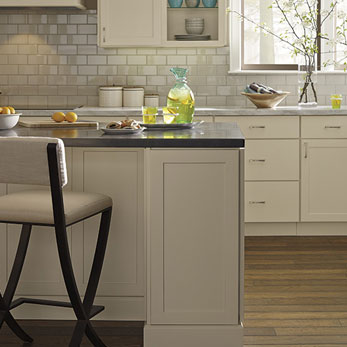 BRYANT
Diamond Vibe Products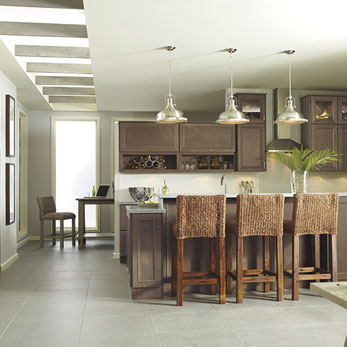 KEEGAN
Diamond Vibe Products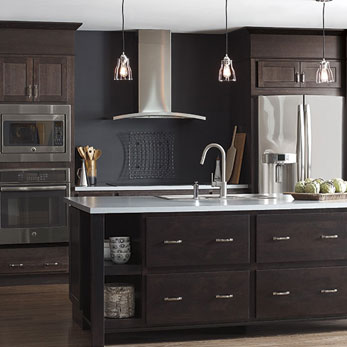 WESTBURKE
Diamond Vibe Products
LOWEST PRICES IN METRO DETROIT
We are so affordable, in fact, that some of our clients have purchased all new cabinetry for under $2,500. With many lines in-stock at our warehouse, you could go home with new cabinetry today.
Long Lasting and Easy to Install
No Assembly Required
Beautiful Door Styles
Varying Wood Species
Multiple Finish Selections